Why has rising wages become a hot topic ahead of the Australian election?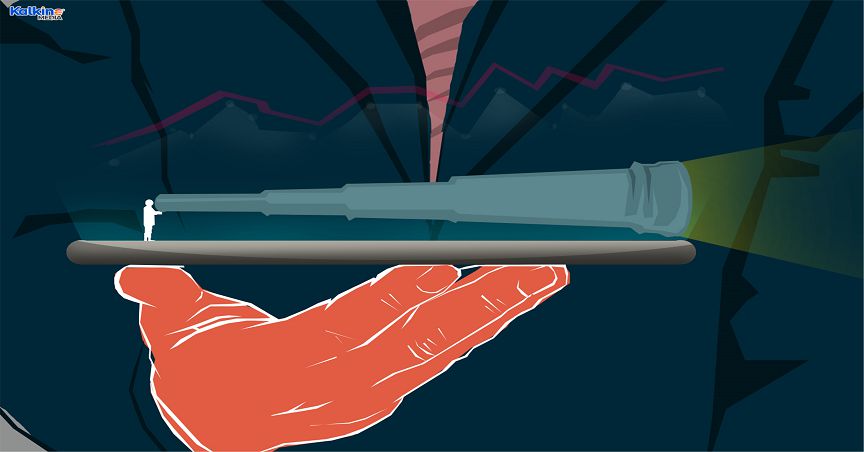 In a world where political leaders are pushing for higher wages, the Morrison government has taken an unconventional and controversial stance. Wages are an essential part of the economy and are a very influential aspect in elections. Voters are expected to pick the party that can help spur higher wages in the country.
Experts have repeatedly pointed to Australia's less than sufficient rise in wage growth, which has compounded affordability issues in many sectors. Inflation has jumped considerably, with the latest data from the Australian Bureau of Statistics (ABS) showing the annual inflation rate at 5.1%. However, wage growth is lagging far behind and is considered below average compared to the surprisingly high rate of inflation.
Advance polls open from May 9
Elections present the perfect opportunity for political leaders to develop the confidence of their constituents in how their party would benefit the masses. Voters are very critical of the position taken by the leaders regarding their salaries. In such a scenario, advocating for anything other than wage growth can be an extremely daunting event.
READ ALSO : Will rising electricity bills impact Morrison Govt's re-election bid?
PM Morrison's stance on wage hikes
In a highly damaging statement for the Coalition's election campaign, Prime Minister Morrison recently said that a decent pay rise can be a terrible idea for the economy. The statement alone can have serious consequences for the public opinion of the party led by Morrison. Ideally, calling wage growth harmful could affect his votes in the next election.
Prime Minister Morrison believes that a rise in wages could further increase the inflationary pressure seen in the economy. However, his statement contrasts sharply with general opinion. A wage hike is likely to be the public's last straw in an environment of high inflation. Even the ABS said wages must keep pace with inflation so the economy does not plunge into a slowdown.
On the contrary, Labor has inadvertently received a campaign boost from Prime Minister Morrison's controversial stance. Labor is seen as the party of workers, meaning their support for wage growth has become even more vocal after Prime Minister Morrison's statement. Meanwhile, the recent turn of events appears to have bolstered Labor's claim to the throne. Additionally, Labor's image as a workers' party might reinforce people's belief that it will spend more on the delivery of government services.
RELATED READING: Why are millions of Australians voting before Election Day?
Calls for higher wages
Wage growth is the urgent need of the hour as Australians face a major financial crisis following a deepening affordability crisis. The Australian Council of Trade Unions (ACTU) recently revised its demand for an annual wage review from 5% to 5.5%, in view of growing cost of living pressures.
According to the Fair Work Commission, the national minimum wage is AU$20.33 per hour or AU$772.60 per week. The CUTA made its initial demand for a wage hike just as Scott Morrison had just announced the budget, which called for wage growth of 4.25% by the middle of this year. However, ABS data suggests that inflation has hit 5.1% a year, causing a lot of turmoil among workers.
Meanwhile, industry executives are suggesting wage increases of 2-3% and no more, which is concerning. Prime Minister Morrison's claims could provide further impetus to disapproval of a wage rate hike by industry leaders. The government may have to grant a rate hike that falls somewhere between workers' expectations and the lower limit set by the industry.
Coming at the right time, Labor leader Anthony Albanese said people already under the stress of rising prices should not have to suffer the consequences of lower wages. Alternatively, the Australian Chamber of Commerce estimates that any increase of 5% or more could be detrimental to small businesses.
Overall, Scott Morrison's fear of rising inflation due to higher wages isn't exactly what voters want to hear. The continued increase in incomes of high-income groups and businesses could further widen the accessibility gap between groups. However, an increase in the minimum wage should ensure that low-income groups do not suffer from rising consumer prices.
DON'T MISS: Political unrest in Sri Lanka amid growing economic turmoil