The Topic True Crime series follows investigations from start to finish [Exclusive]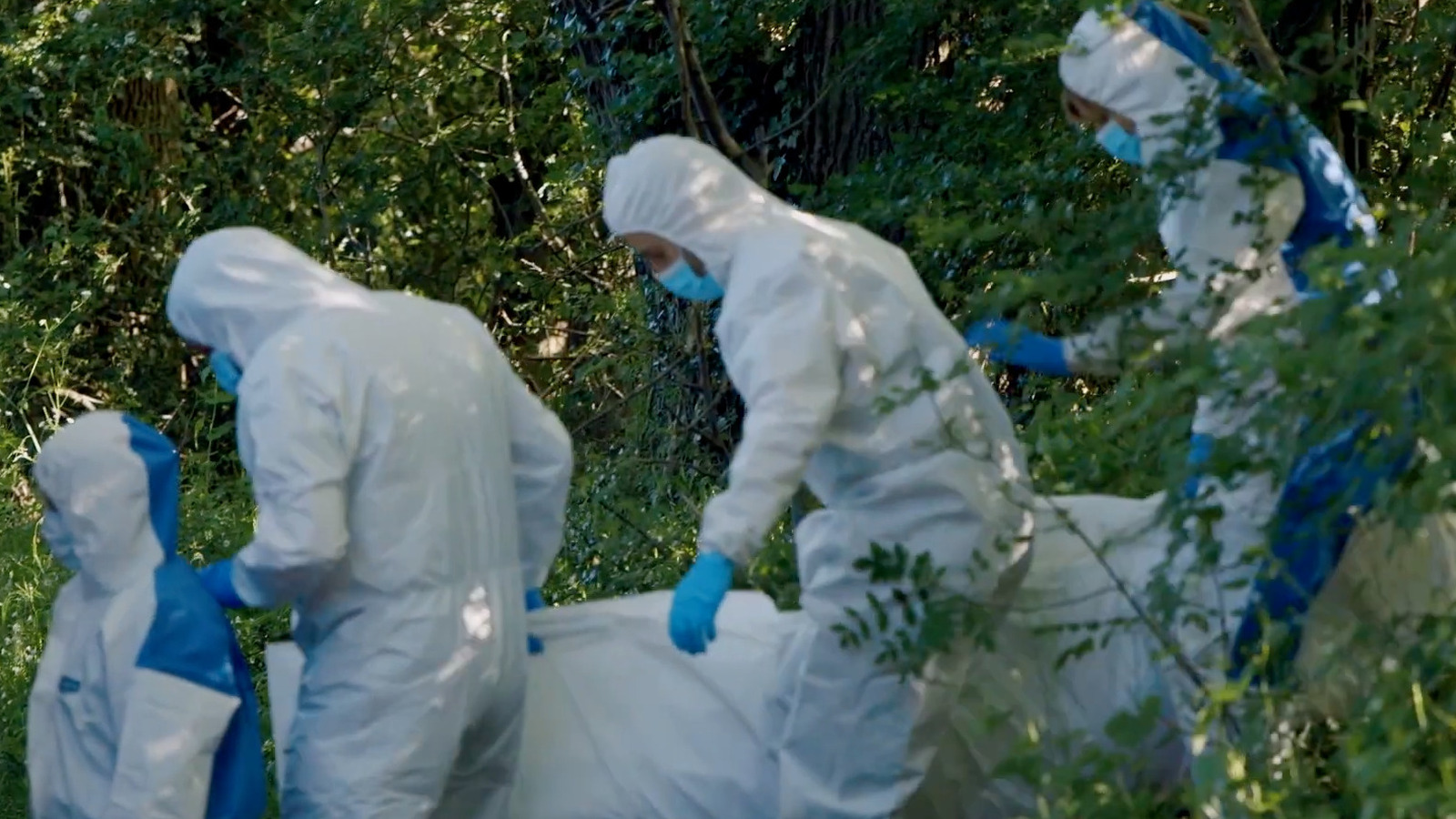 The true crime genre is more popular than ever, as evidenced by the many documentaries that have sprouted on Netflix alone. In February, we launched the trailer for "The Missing Children", another such series available on the Topic streamer.
Topic's 'Catching a Killer' was produced for Channel 4 by production company True Vision, which was founded in 1995 and specializes in socially responsible documentary storytelling. 'Catching a Killer' is based on investigations by Thames Valley Police, one of England's largest territorial police forces covering the southern counties of Berkshire, Buckinghamshire and Oxfordshire.
The hallmarks of a great true-crime series include unusual cases with plenty of plot twists, something this show seems to have in spades.
Here is the official synopsis:
With unprecedented 360-degree access, this innovative and award-winning series, billed as "real-life Inspector Morse", follows major crime investigations from start to finish. Each documentary film is self-contained and follows the work of a major investigation – covering some of the most serious and difficult crimes facing this tri-county force. Beyond flashing blue lights, how does a major crime investigation work? How do partner agencies team up to support a major investigation? And how much work is really going on behind the scenes to get a positive result in court?