The topic of design fees sparks heated debate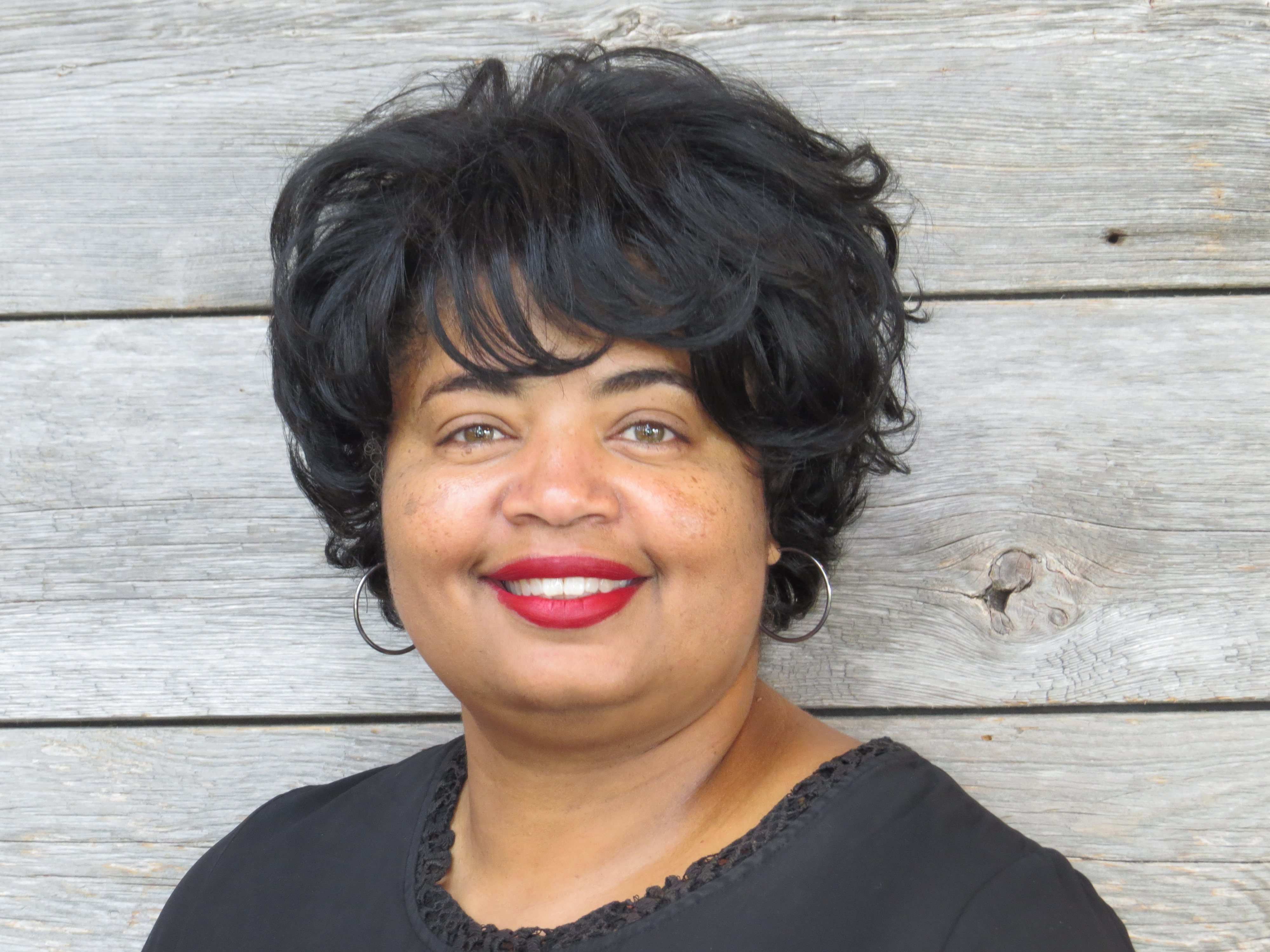 We just came off the Closets 2022 Conference and Expo, held April 27-29 in San Diego, CA, where we had record conference attendance and phenomenal speakers who shared their knowledge and expertise. experience, offering inspiration and advice on best practices for businesses. .
A recurring theme that emerged from the keynote with award-winning designer Laurie Haefele, Haefele Design, to a later session with Karen Rolleri, Organizeology, was the importance of charging design fees. As you can imagine, this topic has become a heated discussion. Haefele and Rolleri, whose session focused specifically on design fees, were in favor of this becoming an industry standard. However, attendees seemed split on whether charging the fee would help their business.
Although I am not a designer or owner of a closet franchise, dealer or manufacturing company, I agree with Haefele and Rolleri that design billing should be a standard. I spoke with designers and business owners across the country. I have visited your showrooms and manufacturing facilities, and seen your skills and passion for the industry. And I believe you should get paid for every aspect of your expertise. You bring a lot to the table, not the least of which is your design talent; this knowledge should not be underestimated or offered as a supplement.
Time is money – it's a phrase we hear often in all walks of life, and it's certainly true in business. Another speaker, Tim Coleman, SCE Unlimited, gave us a step-by-step presentation showing the true cost of doing business, from cost of a sale, mismeasurement or return to materials, advertising , etc. Everything has a value, a cost, especially your time.
Other home improvement professionals, from kitchen and bathroom designers to architects and interior designers, charge design fees, so why not you? Whether you agree with me or not, I want to hear your thoughts.