The subject of the November 10 presentation on the Queen of the Hillbillies at the Garnett LibraryOzark Radio News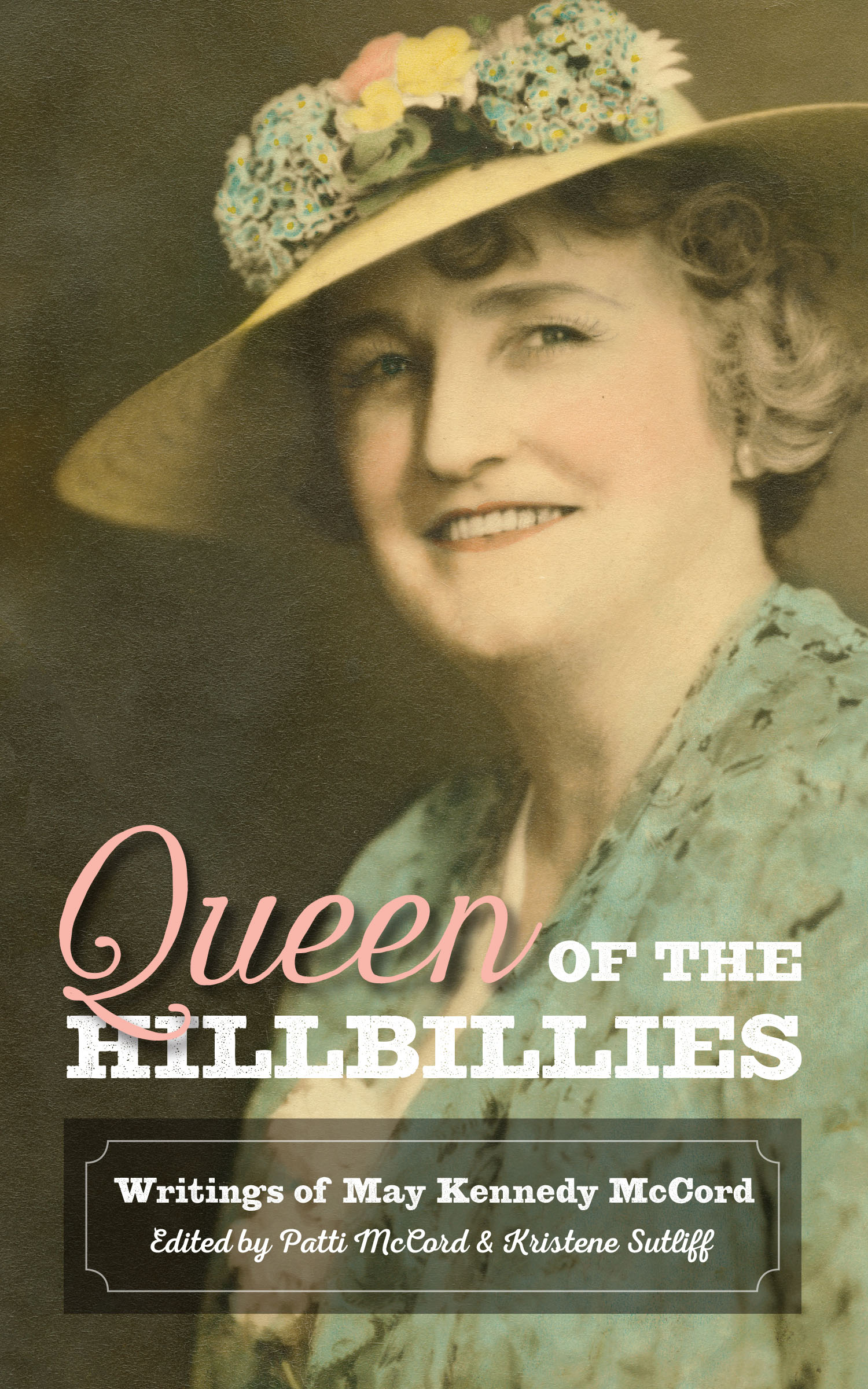 West Plains, Mo. – Officials from the Ozarks Heritage Research Center (OHRC) at Missouri State University-West Plains (MSU-WP) and Garnett Library will lead a discussion on the book "Queen of the Hillbillies: The Writings of May Kennedy McCord" at noon on November 10. at the library, 304 W. Trish Knight St., in West Plains.
The event is free and everyone is welcome to attend, organizers said.
Edited by McCord's granddaughter, Patti, and Dr. Kristene Sutliff, professor emeritus at Missouri State University at Springfield, "Queen of the Hillbillies" compiles the best of the widely dispersed columns, articles, stories and ballads of McCord, as well as previously unreleased material from her personal files, organizers said.
Born in Carthage in 1880 and raised in Stone County, McCord was a famous writer and artist who spent most of her life preserving the history, songs and unwritten stories of the Ozarks.
From the 1920s, she became one of America's foremost folklorists by sharing her knowledge of the Ozarks through lectures, newspaper columns, magazine articles, radio shows, and music festivals. , earning her the nicknames "First Lady of the Ozarks" and "Queen of the Hillbillies."
For many years she wrote a column called "Hillbilly Heartbeats" which appeared regularly in the Springfield newspapers. She later hosted a show of the same name on KWTO-AM radio in Springfield.
"She was an entertainer who became as much a tourist attraction as her beloved hills and often entertained tour groups who wanted to learn more about the Ozarks," said Rebekah McKinney, director of library services at the library. Garnett.
Sutliff will attend the Nov. 10 event to discuss the preservation process used to share McCord's works with a new generation. She will also read excerpts from the book and will have a limited number of signed copies available for purchase.
Sutliff spent 37 years teaching technical writing at MSU and said she loved getting to know McCord through her granddaughter's eyes.
For more information about the Nov. 10 presentation, call the Garnett Library at 417-255-7945.