The Missing Children Trailer for Topic's Shocking Baby Trafficking Series [Exclusive]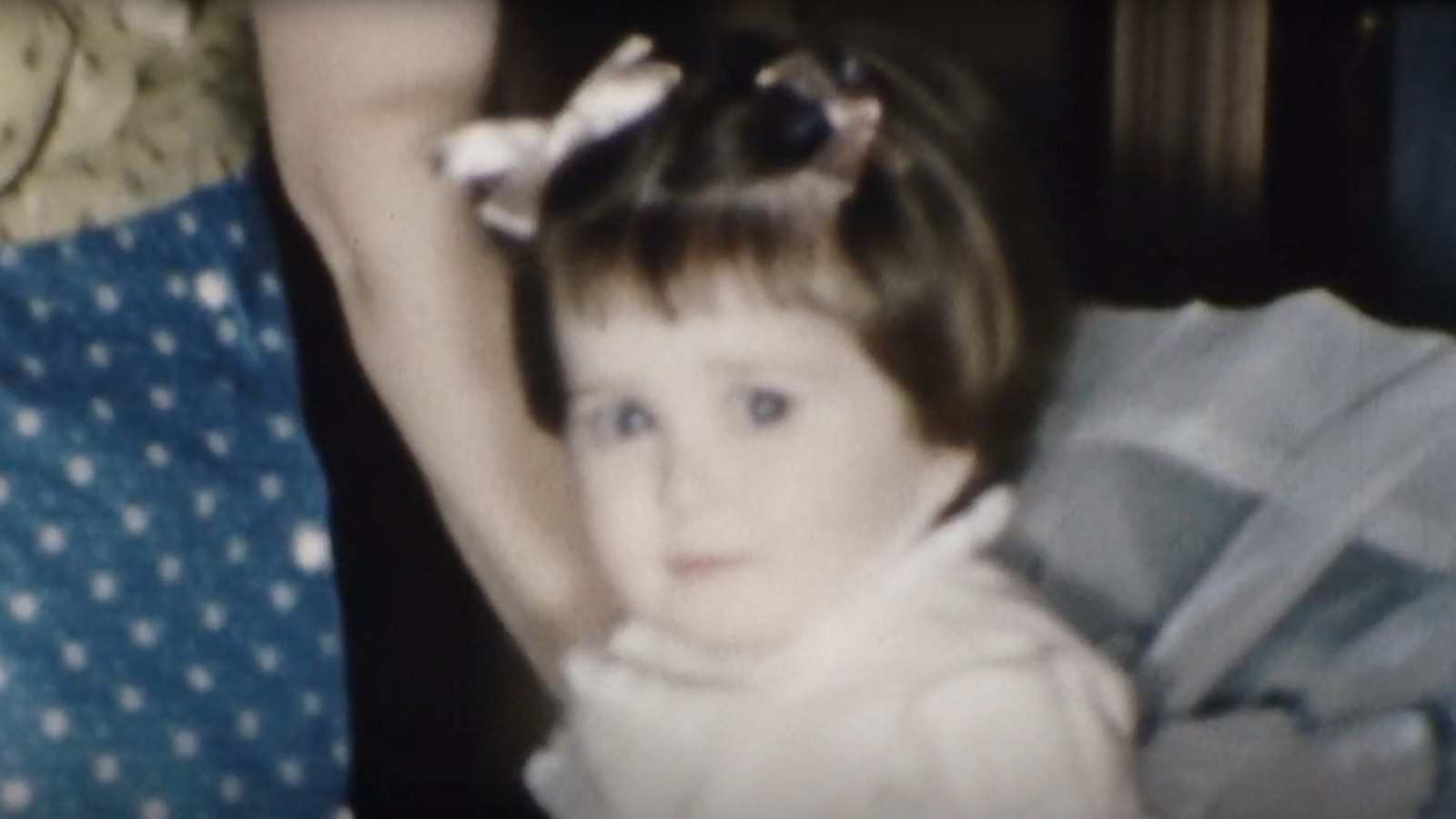 'The Missing Children' seems like a harrowing and much-needed look at an event that shook the foundations of Ireland's relationship with the Catholic Church, and raises an even more troubling question: how many more children have been lost for the benefit of this incredibly inhuman group of people. ? Despite its locality, it is certainly something audiences outside of Ireland can relate to as they reflect on the cruelty it took to carry out such acts.
This series hails from Topic, First Look Entertainment's streaming service launched in 2019 that focuses on thrillers, mysteries, dramas and documentaries from around the world, including the Nordic noir crime thriller "The Killing", the drama Italian supernatural political "The Miracle". ", and the Russian paranormal mystery "Dead Mountain". Other original subjects include the Oscar-nominated "The Letter Room" with Oscar Isaac, "Lambs of God" with Ann Dowd and the BAFTA-nominated Stephen Graham.
Here is the official synopsis:
Forty years ago, thousands of children were taken from single mothers in Ireland at the behest of the Catholic Church. The remains of 796 of them were found in a septic tank at a mother and baby home run by Catholic nuns – many more were trafficked to the United States through forced adoptions, and thousands are still missing. How could this have happened and who is to be held responsible?

'The Missing Children' is an extraordinary true crime story that exposes the involvement of the Catholic Church in the trafficking, neglect and suspicious deaths of babies born to single mothers in Ireland. Weaving together shocking revelations about what happened to children under the nuns of Bons Secours, with the compelling present-day narrative of survivors searching for their families, the series shines a light on the hypocrisy and cruelty that happened and seeks accountability within the systems that enabled this.