Sustainability a hot topic at TECH LIVE LONDON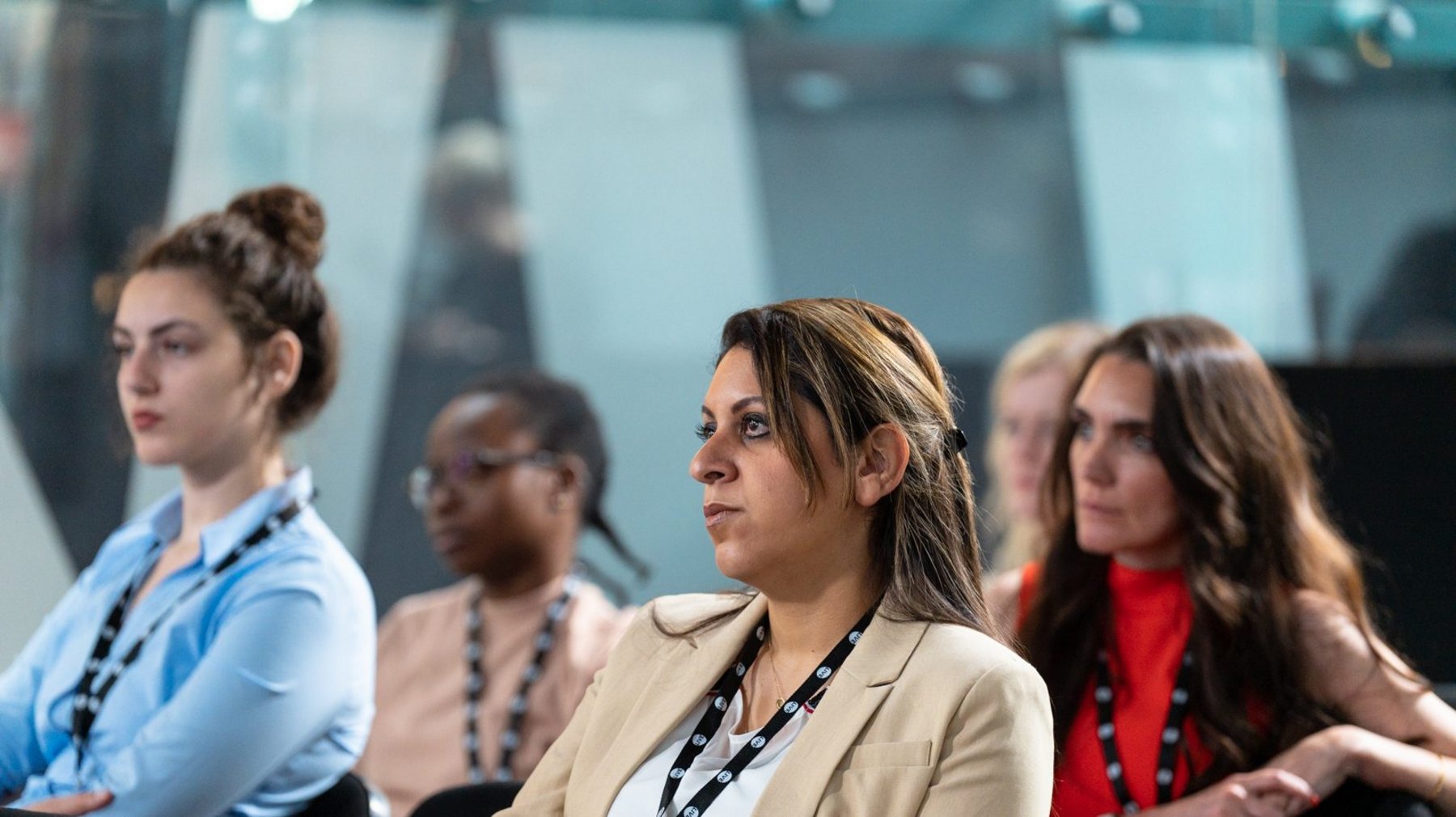 Day One (June 23) on the Cloud & 5G stage, Taufiq AsyhariAssociate Professor of Networks and Communications at Birmingham City University and ceren clulowhead of digital connectivity at Nottinghamshire County Council, took the stage for a conference on 'robot-assisted forest management'.
Using 5G Connected Forest, the world's first project offering 5G connectivity in a forested area, they explained why ground robots have become so popular in recent years, examining their potential to enable autonomous roaming and navigation on certain trajectories. to collect various data. in efforts to monitor and assess the forest environment. During this presentation, the project's new forest guard dog was also presented.
In 'Life in 2040' at 2 p.m. on the Cloud & 5G stage, Lara Maloney, Head of S5GConnect at Scotland 5G Center and Hannah Griffith Senior Associate Director, Smart Places and Digital Infrastructure at Jacobs, examined current societal and technological trends to create a set of future economic, social and environmental scenarios. Set in the early 2040s, these scenarios attempted to explore some of the developments that may take place over the next 20 years to enable a better understanding of the digital foundations our places should put in place now to thrive in this future world.
In 'Diversity, Equity, and Inclusion in Telco' at 3:30 p.m. on the Cloud & 5G stage, Nitu KaushalGeneral Manager, Cloud First Intelligent Edge Business, Europe Region and Belinda Finch, Three's CIO will discuss the meaning of DE&I, business benefits, recruitment and retention, bridging the generation gap and data-driven decisions, providing guidance for the future workforce.
Tara McDaid, regional vice president of sales at SalesForce, took the stage to discuss how marketplaces can unlock 5G monetization. McDaid explained that a marketplace is a platform that connects buyers and sellers of goods or services to each other and provides infrastructure to facilitate a transaction.
"Accelerating 5G monetization requires evolution across organizational units," she explained, adding that collaboration among all stakeholders, such as customers, employees, partners and developers , is essential.
These are just a few of the highlights of TECH LIVE LONDON, there were many more speakers and sessions answer key questions and propose solutions for sustainability in each of the four areas