Rabbit controls a hot topic in Emerald this week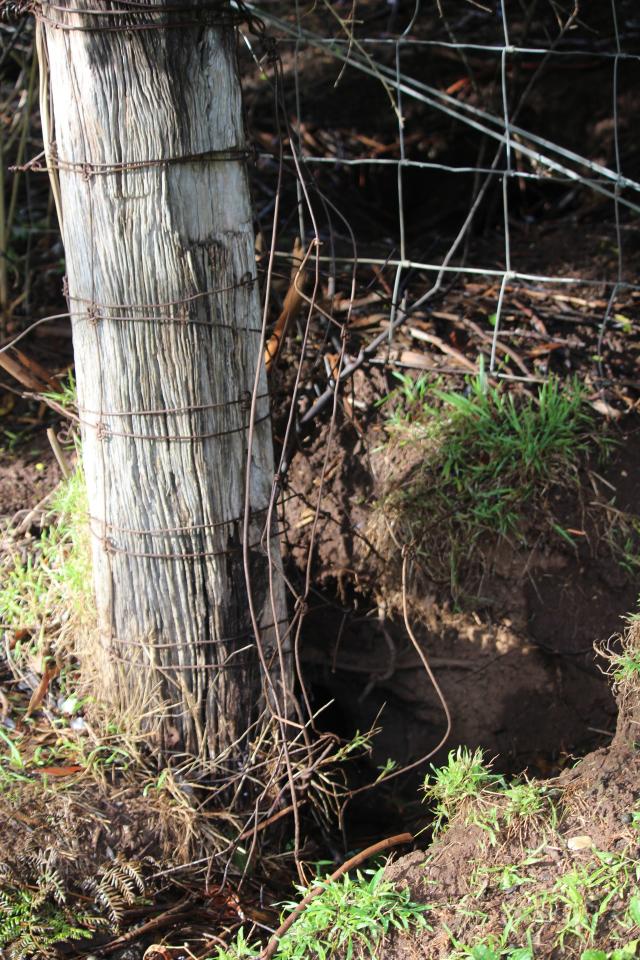 By Tyler Wright
Rabbit control will be the topic of conversation at Emerald's Hills Hub on Wednesday, June 22.
A meeting was organized with the help of the Emerald Village Association and Emerald Feral Rabbit Facebook group member Martin Mebalds, to help educate the community on how best to manage feral rabbits in the locality.
"There have been discussions in the past about how to control rabbits, there have been people who have volunteered, who have hunted rabbits – I thought what we needed was that experts come and talk to the community to tell us the best approaches," Martin said.
Annie Lamb, Senior Biosecurity and Agricultural Services Officer at Agriculture Victoria, will discuss the impact of wild rabbits on the environment; including overgrazing of native pastures, a loss of plant biodiversity and the spread of disease.
"The problem for Emerald and surrounding areas is that the usual techniques of fumigating and tearing burrows…they are impractical and can have impacts on our environment," Martin said.
"For example; baiting rabbits with poison could mean wombats would take bait…maybe predatory birds like eagles [will] feed on poisoned rabbits and therefore succumb to the poison themselves…there could be pets that are affected by the poisons," he said.
Martin said rabbits are common in the Hills locality, especially in the Emerald Reservation.
"I heard of someone who had rabbits burrow under the house and in internet cables; they can be quite annoying on their own. Rabbits destroyed my vegetable garden, so I had to put up barriers to protect the vegetables," he said.
"We've seen this trend increase over the years."
Martin said he "wouldn't be surprised" if about 40 people attended Wednesday's meeting, starting at 7:30 p.m.
"I sent out invitations in the [Emerald Village Association's] weekly newsletter and invitations distributed via their email to [their] members – and there are 114 in this group," the local said.
"There is no point in controlling rabbits on your own property because they will come in and fill a void if there are no rabbits on your property, but the next property has an abundance of rabbits…
"You really need an area-wide control program or effort."
The Hills Hub is located at 402 Belgrave-Gembrook Rd, Emerald VIC 3782.