Quinn Ewers is the No. 1 topic as Texas begins spring football training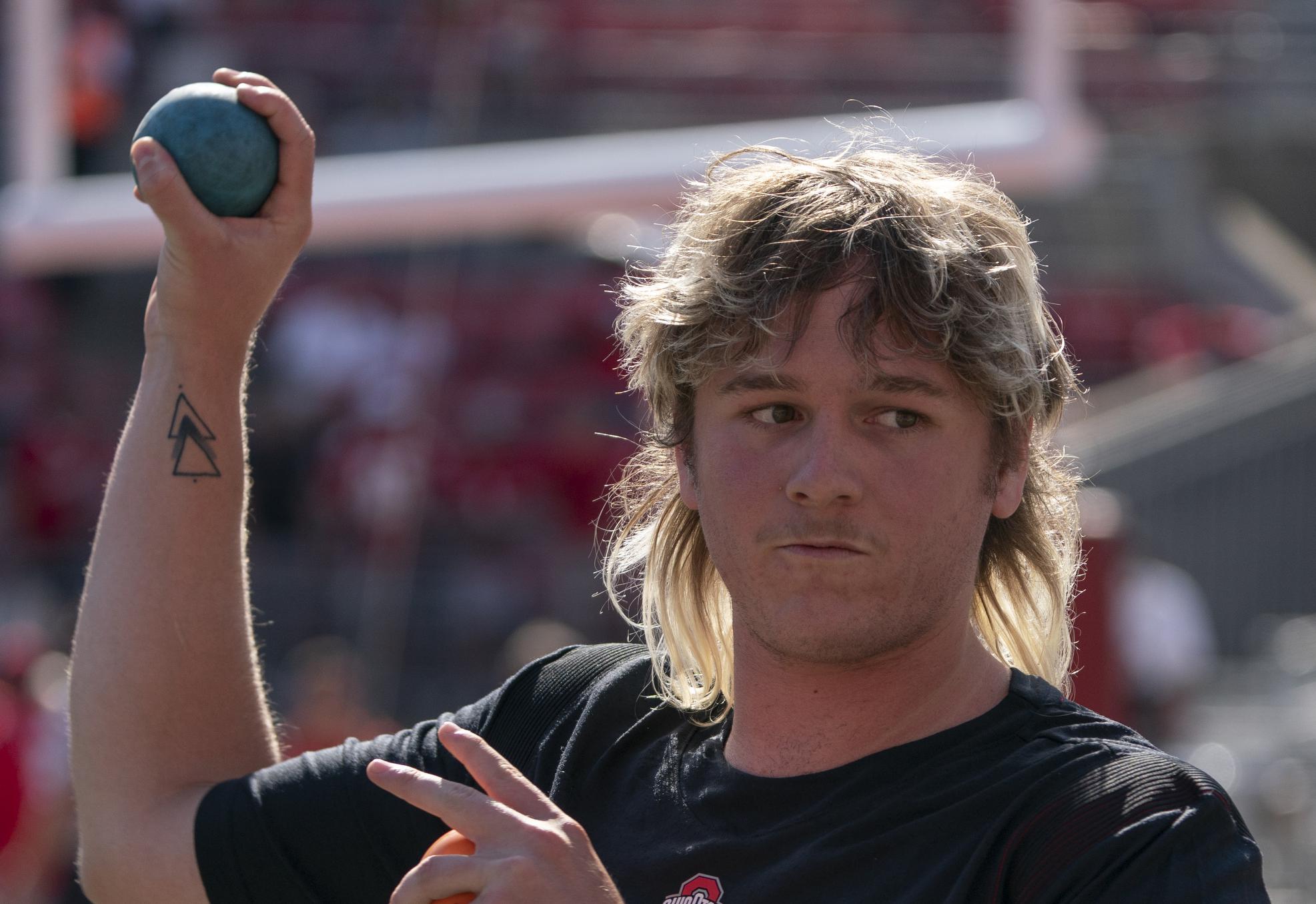 AUSTIN — To absolutely no one's surprise, redshirt freshman quarterback Quinn Ewers was the talk of the day once Texas wrapped up its first of 15 spring football training sessions.
Most of the questions asked by second-year coach Steve Sarkisian on Tuesday morning after the Longhorns ended inside the Royal-Memorial Stadium concerned Ewers, the former Southlake Carroll star and No. 1 overall rookie who s reclassified to the Class of 2021 and enrolled at Ohio State last August. When that didn't work out, Ewers transferred to UT with plans to win the starting job in 2022.