Next Educator's Voice tackles a hot topic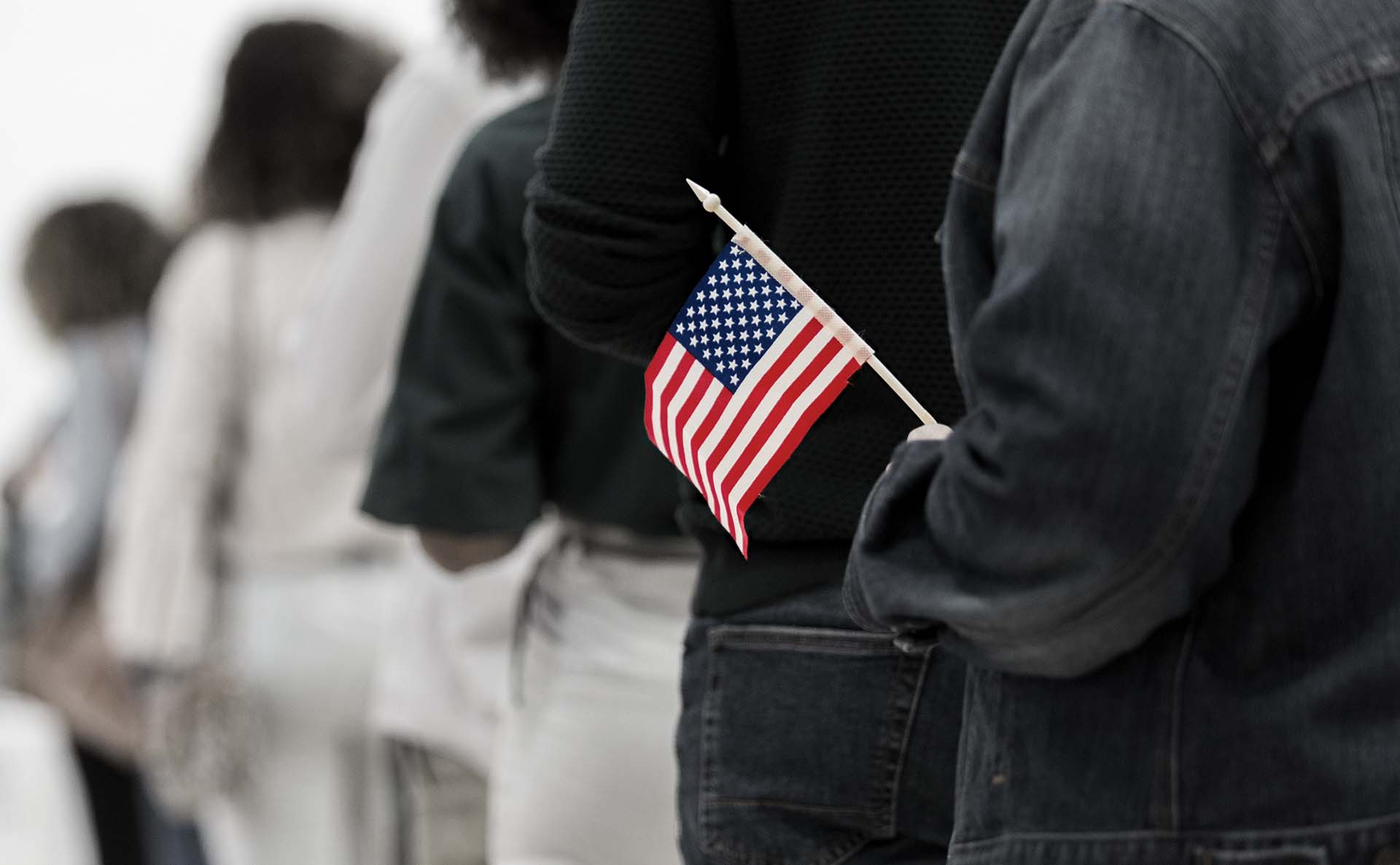 ---
Many headlines in today's tumultuous atmosphere will silently recall the underlying story: the need for knowledge and practice of civic education and democracy.
The best way to teach them will be explored in the next volume of Voice of the educator.
February 1 is the deadline for submit your proposal for volume XV, "Sustaining Democracy through Civics Education."
The country has become loudly divided on issues ranging from the pandemic and racial tensions to inclusion and voting. The rules have been changed for who can vote, who counts the votes, and which regions are in which district.
"Understanding the rights and duties of American citizens is an integral part of living in a participatory democracy. Civic participation has declined in the United States and trust in government has also declined," said NYSUT Executive Vice President Jolene DiBrango. "Civic education, now more than ever, is essential to maintaining the democratic structures that are intrinsically part of the fabric of this nation and that distinguish this country from many others.
NYSUT wants to know: How do you teach civics?
Educators from all disciplines are encouraged to submit proposals on how they teach these concerns. If accepted, completed papers will be due May 9; the publication will take place in the fall. P-20 teachers, BOCES teachers, and middle school faculty are encouraged to submit, as are educators who participate in district-wide initiatives.
Voice of the educator, NYSUT's professional journal for educators, by educators, provides members with a written forum to share best practices in teaching. The current volume features examples of moving away from formal classroom teaching and assessment to project-based learning. Past topics include culturally responsible teaching, social-emotional development, family engagement, and more. Visit nysut.org/edvoice for more information.