Men's Club Environmental Sustainability ThemeNewCanaanite.com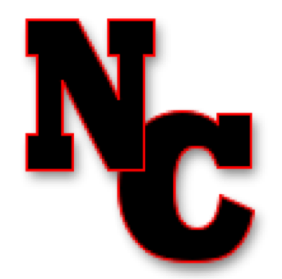 The New Canaan Men's Club will hear from Allison Zucco, MBA, on Friday on environmental sustainability and climate risk, a topic that is gaining more recognition as extreme weather events appear to be occurring with increased frequency and intensity. Zucco recently joined KPMG as a senior partner in its climate risk modeling and risk assessment team.
The men's club meets Fridays at Morrill Hall at St. Mark's Episcopal Church at 10 a.m., with the featured speaker scheduled around 10:40 a.m., after the business portion of the meeting.
In setting the direction for its Climate Risk team, KPMG explains: "More frequent and severe weather events are damaging infrastructure and disrupting supply chains. The transition to a low-carbon economy is driving new policies, regulations and rapid changes in market dynamics. »
Zucco describes herself as passionate about sustainability issues, which led her to recently join KPMG's environment-focused team. Previously, she worked at Goldman Sachs in positions based in Singapore, India and London. She was responsible for a new team migrating to India and was a project manager on several global initiatives related to regulatory reform, including the UK transition to Brexit.
She recently completed her MBA from Northeastern University in Boston with a concentration in sustainability. She received her undergraduate degree from the University of Delaware in 2007 in Marketing and International Business.
The Men's Club has openings for new members, men 55 and older. For more information, email ncmens@ncmens.club.