Luv Ranjan: "Nepotism is an inheritance of relationships, it becomes a sour topic" | Bollywood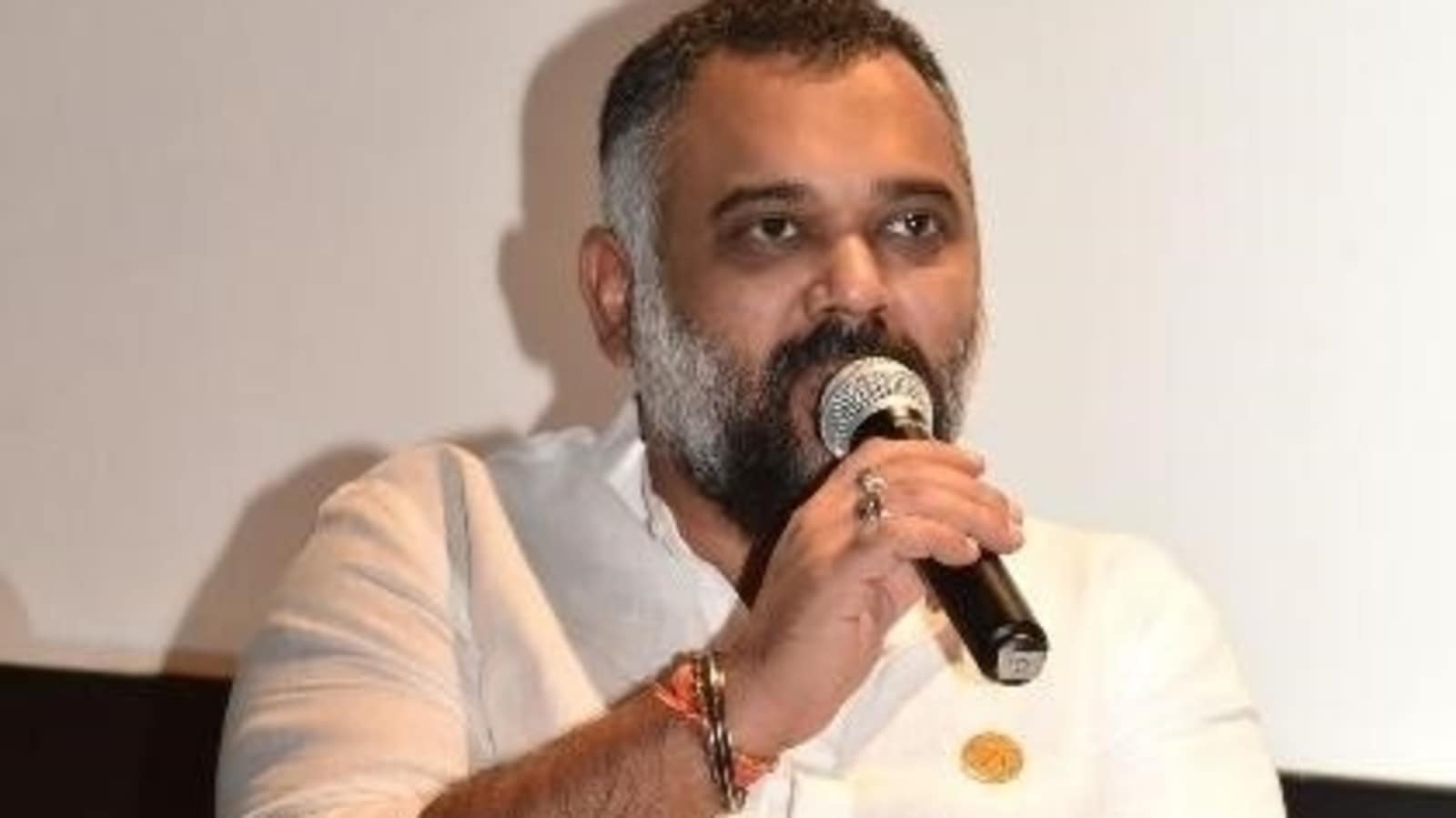 Director Luv Ranjan said that in the end, the work speaks for itself and nepotism can only help to get the first or second draft. He added that many newcomers suffer from "victim syndrome" and are stuck with the idea that they are good. (Also Read: Luv Ranjan Rejects Allegations of Non-Payment of Dues for Ranbir-Shraddha Film)
Luv was speaking at the ongoing International Indian Film Festival in Goa during a session on the stage of change in the entertainment industry and how to break into it.
He said: "I think nepotism is a legacy of relationships. But in the industry, it becomes a sour topic. Even if your parents are from the industry, all you get is your first movie, or maybe your second movie. But afterwards, it's your work that speaks for you."
Luv added, "A lot of newcomers have victim syndrome. We're stuck with the idea that I'm good. But that doesn't mean other people are bad. People don't realize that cinema can't not be detached from business."
Filmmaker Kabir Khan, who was also present at the screening, said: "It takes time to reach the right people. I came to Mumbai with just a script. You have to persevere but also be realistic. Often I meet people who cling to an idea for 4-5 years. Maybe there's something wrong with the script, maybe the time isn't right for that.
After making his directorial debut with Pyaar Ka Punchnama in 2011, Luv is known for launching Kartik Aaryan and Dividend Sharmaa with her first film. While Divyendu is a popular star on digital platforms, Kartik has carved out a space for himself in Bollywood and yielded one of the highest grossing films of 2022 with Bhool Bhulaiyaa 2.
Luv Ranjan's last directorial outing was Sonu Ke Titu Ki Sweety in 2018 and he produced many films. Its next director is an as-yet-untitled Ranbir Kapoor-Shraddha Kapoor-starring. The film is a romantic comedy and is set to hit theaters on March 8 next year.
Trending topics to follow