Create a memorable character presentation topic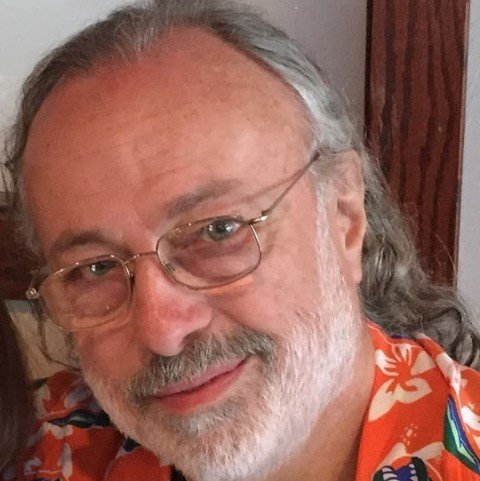 Multi-published Gainesville author William Hatfield will share with area writers how to create strong, memorable characters at the Saturday, July 23 meeting of the FWA Ponte Vedra Writers Group.
Hatfield will present "Creating Memorable Characters No One Can Forget". The 10 a.m. meeting will be held in Room 106 of Christ Episcopal Church.
In his presentation, Hatfield will explain how fascinating and complex characters are created and how they can make the difference between an average book and an exceptional book. He will discuss how writers should spend time getting to know their characters and making them as complicated as real people with flaws and weaknesses as well as strengths.
Hatfield himself has a diverse background, with degrees in history and communications, as well as graduate studies in the Middle East and international relations. He worked in bookstores and as a musician playing and singing in piano bars.
He turned to writing in 2005 with the first in a sci-fi action-adventure series called "Fist of Earth." He then turned to murder mysteries set in Key West, writing six novels with diverse characters.
He returned to the sci-fi realm with 2021's 'Emperor's Blade' and recently released the first of an LGBTQ+ romance series called 'Tales of the Diane Isis Bar & Girl'.
The Ponte Vedra Writers Group is part of the Florida Writers Association, a statewide nonprofit organization dedicated to supporting aspiring and published writers in all genres.
The July 23 meeting is free and open to members and non-members.
For more information on FWA, visit floridawriters.org.